Disney+ isn't just for kids. With its ownership of the Star Wars brand and all Marvel titles, the streaming service offers plenty of grown-up shows in its bid to compete with Netflix and Amazon.
And we're not just talking movies. Since launching the service, Disney has used the name recognition of Star Wars and Marvel to launch scores of TV shows, from The Mandalorian to Loki. In the list below, we've collected the ones we think are the best to watch, from those franchises and beyond.
Want more? Head to our best films on Disney+ list if you're looking for movies and our guides on the best Netflix series and best TV shows on Amazon to see what Disney's rivals have to offer.
Read Also : Novak Djokovic Has To Leave Australia After His COVID Vaccine Exemption Visa Was Canceled
Willow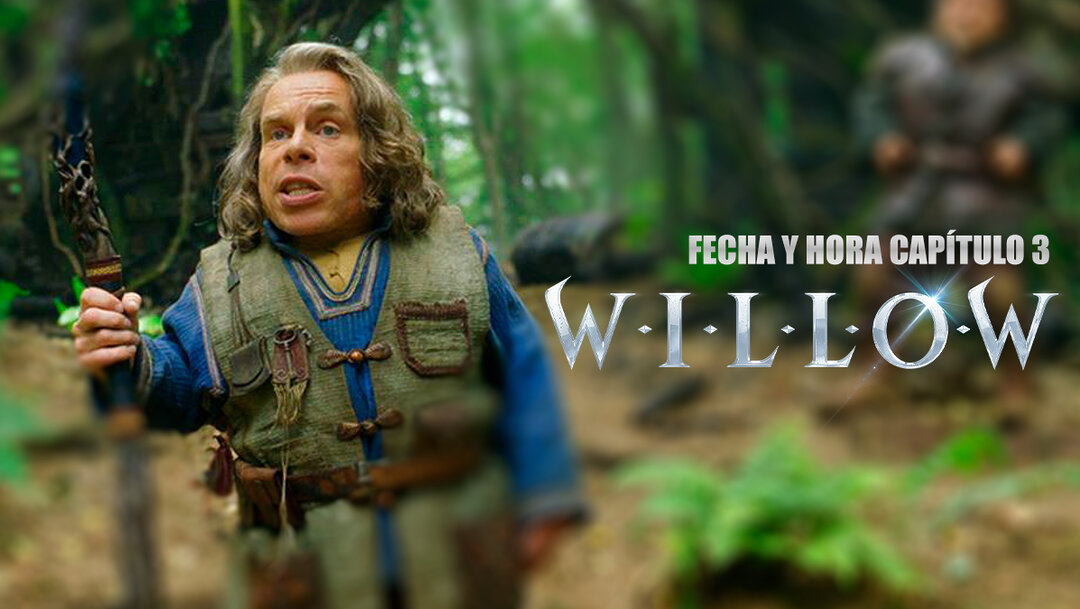 In a streaming landscape filled with Marvel, Star Wars, and '90s sitcoms that take you back to the horrors of youth, Willow is a welcome bit of nostalgia that will feel familiar even if you didn't grow up with the 1988 Ron Howard movie (based on a George Lucas idea). The simple fact that there are quests to be undertaken, princes to be saved, battles to be waged, and one familiar sorcerer make Willow the kind of fantasy series we haven't seen since, well, Willow. Warwick Davis reprises his original role as the eponymous Nelwyn, who takes it upon himself to help yet another ragtag group of would-be heroes achieve their destiny.
With Ms. Marvel, Disney manages to combine its knack for producing coming-of-age tween fare with its new role as caretaker of the MCU: Iman Vellani charms as Kamala Khan, an Avengers-obsessed high schooler from Jersey City who feels like an outsider in most areas of her life. But when a gold bangle arrives from her grandmother in Pakistan, Kamala begins to realize that all that time she has spent fantasizing about what life would be like with superpowers might have been preparing her for real life. With one foot in the teen drama world and the other in the comic book universe, Ms. Marvel—which just happens to feature Marvel's first Muslim superhero—marks yet another admirable step forward for the company in both innovation and inclusion. Vellani will reprise her role in 2023's The Marvels.
Tatiana Maslany is no stranger to complicated characters (see: Orphan Black) or to playing more than one side of a single character (see: Orphan Black again). In She-Hulk, she gets to hone her deft skills even further while amping up the silliness of it all. Maslany plays Jennifer Walters, the cousin of Bruce Banner/The Hulk (Mark Ruffalo), with whom she shares that angry green gene. Ultimately, this turns out to be a boon for Walters—and the audience—when she is given the chance to head up a new branch at her law firm that's dedicated to cases involving "superhumans" like herself. While Maslany could easily carry the show on her own (yet again, see: Orphan Black), an all-star supporting cast that includes Ruffalo, Jameela Jamil, Tim Roth, and Benedict Wong only adds to the fun and further cements the show's place in the MCU.
Read Also : Deadly landslide strikes southern Peru amid heavy rainfall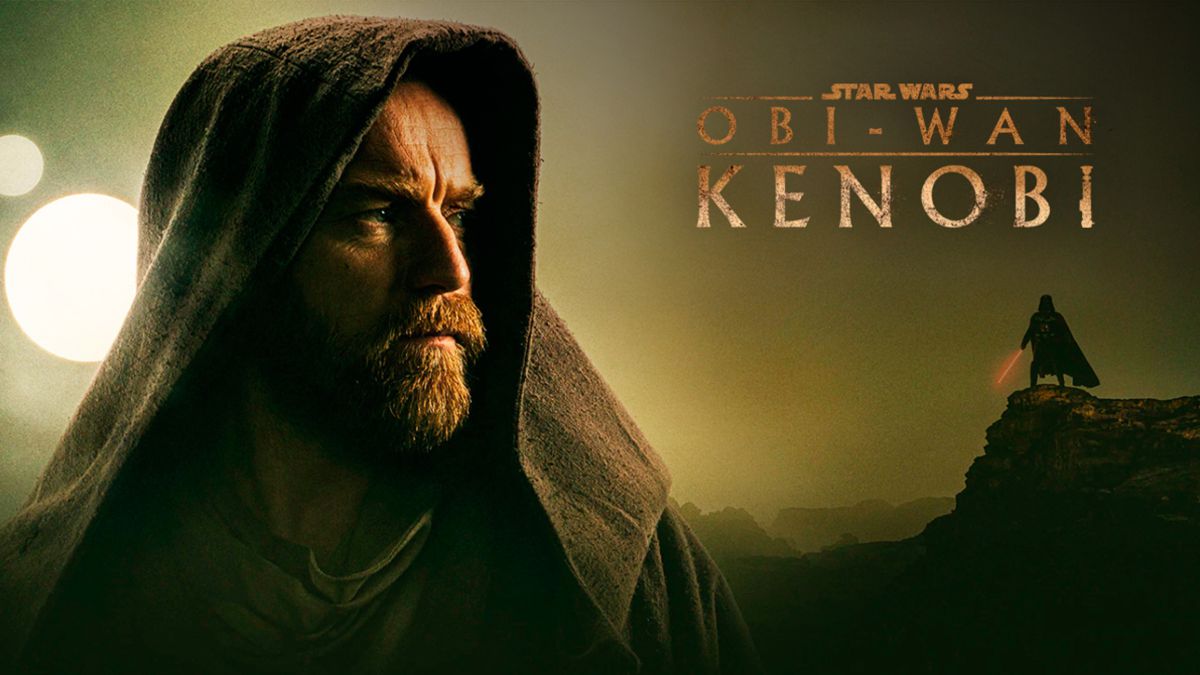 Ewan McGregor has not always had the kindest words for the Star Wars prequels in which he first played the role of Obi-Wan Kenobi—a role he inherited from Alec Guinness, who also had plenty of less-than-favorable things to say about the franchise. So it was somewhat surprising when Lucasfilm announced McGregor would be donning his Jedi gear again to star in a standalone Star Wars series for Disney+. In many ways, however, it allowed McGregor and former costar Hayden Christensen to course-correct some of their earlier work, as it follows a downtrodden Obi-Wan attempting to process his personal and professional disappointment over losing Anakin Skywalker (Christensen) to the Dark Side.