Malaysian drivers of privately-owned vehicles will no longer be required to display their road tax stickers on their windscreens or display plates.
Read Also : Social media restricted in Ethiopia as church rift turns violent
This is after Transport Minister Anthony Loke declared the intent to digitalize more services offered by the country's Road Transport Department (JPJ), with Section 20 of the Road Transport Act (which necessitates the displaying of a road tax sticker on a vehicle) to no longer be enforced effective immediately.
"This implementation will be done gradually, with the first phase covering individual private vehicles and motorcycles owned by Malaysians," Loke said during a press conference.
He also added that Malaysian motorists could now instead use digital road tax codes, which can be retrieved through the JPJ public portal or MyJPJ app to prove the validity of their vehicles. This convenience is now also applicable to individual driver's licenses.
Read Also : Middle East roundup: Devastating earthquakes in Turkey and Syria
For now, however, Loke added those who were still not ready to make the full switch to digital could still display their physical stickers as per usual, although he encouraged all to make the change as quickly as possible.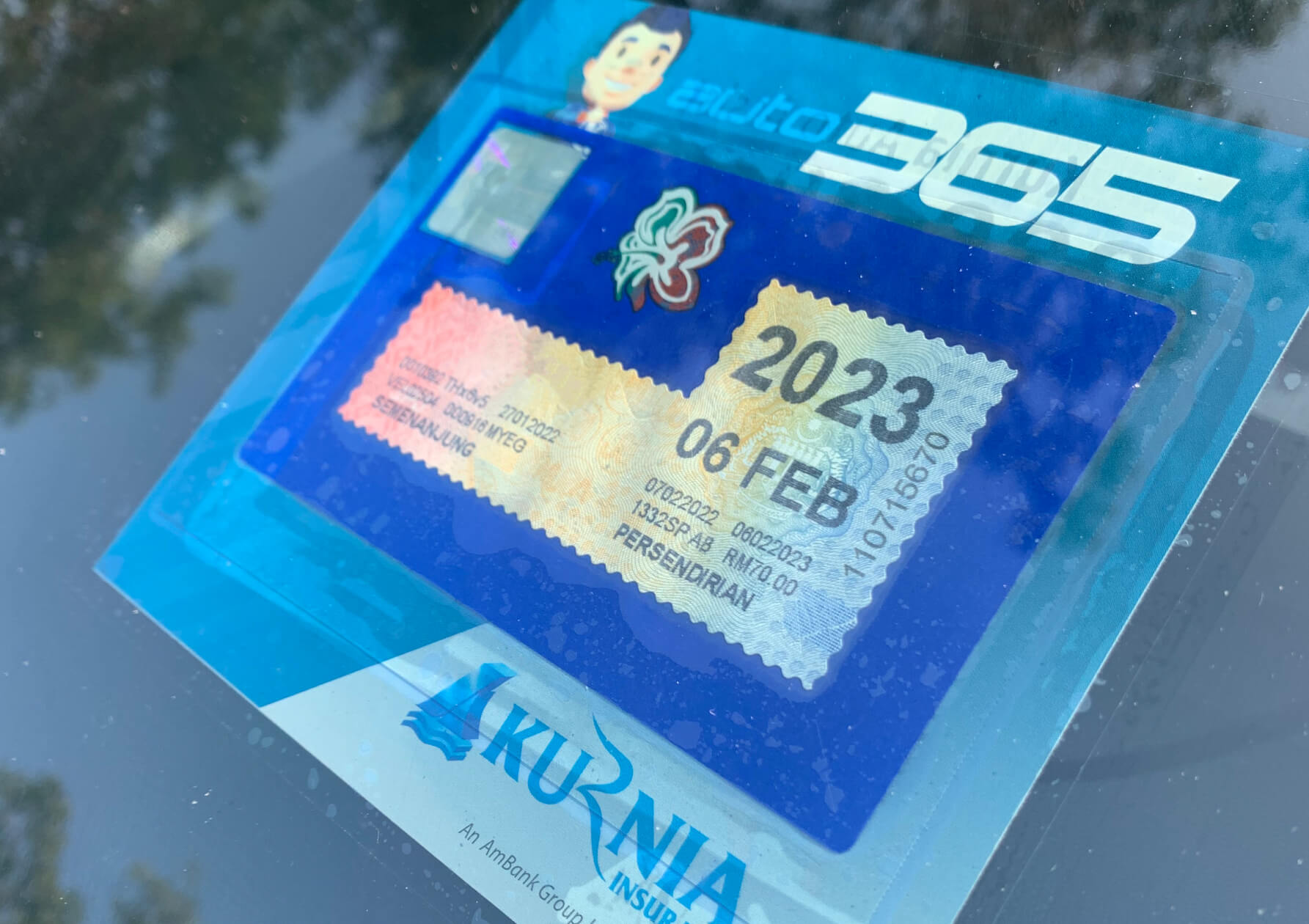 "I welcome all drivers and vehicle owners to switch to the digital platform. With digitalization, the congestion and long queues at JPJ counters will lessen, and this will increase productivity and the comfort of the people," he added.